The Focus from the Outset programme has been developed specifically to achieve the aims of two of Cornwall Community Led Local Development project areas (West Cornwall and Coast to Coast) by enhancing economic opportunities for local people and businesses.
Focus helps eligible individuals in those key areas to develop and enhance new and existing skills and overcome personal barriers and challenges, allowing them to return to work, retrain, register as self-employed or start their own business.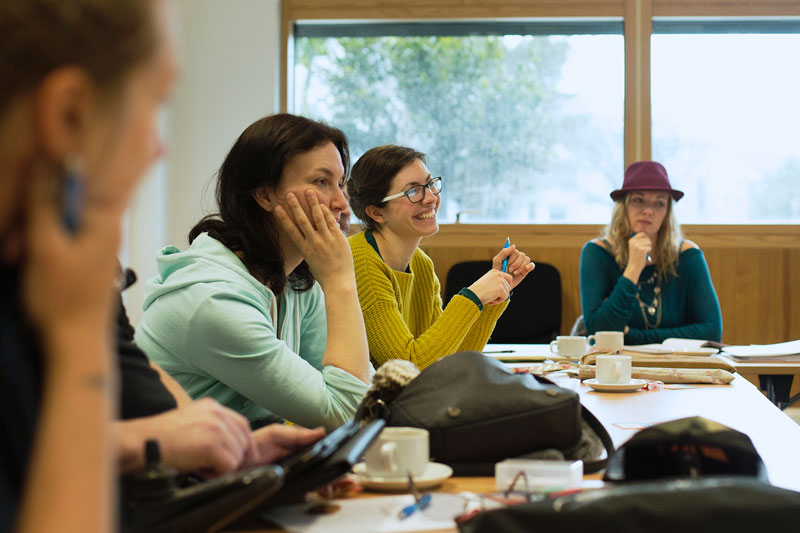 Our team of expert advisers supports each individual with a tailored personal development plan that helps focus their ideas, nurtures their skills and encourages them to think about setting up their own business and returning to work.
Starting with a series of Focus on Personal Development sessions, we help individuals unlock their potential, build their confidence and self-esteem, develop practical time and stress management skills and learn how to prepare for change and challenges in work and business.
Those who wish to learn how to successfully start their own business or become self-employed can move on to our Focus on Enterprise sessions, where individuals start generating or building on their ideas for a business, before undertaking basic market research, evaluating and prioritising marketing materials, looking at business structures and feasibility and setting their own SMART goals.
Please visit www.focusfromtheoutset.co.uk for more information.