Licences and partnerships
If your organisation is interested in delivering a programme of Outset content and resources, there are two options available.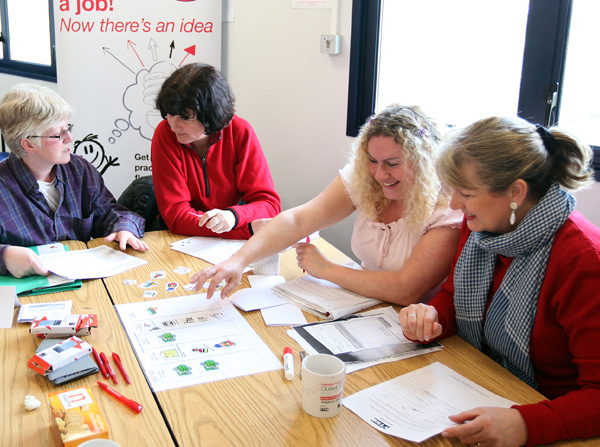 Licence
Securing an Outset license enables an organisation to deliver specific Outset content within a defined demographic or area.
Partnership
A partnership opens up the opportunity to access the expertise of the Outset CIC team, who bring a wealth of experience in shaping and delivering pre-start, start-up and business growth programmes as well as a more in depth selection of our resources including our e-learning platforms.
If you are interested in finding out more, please complete the form below to outline your expression of interest and a member of the team will contact you within 5 working days.