The Accelerating Women's Enterprise project, delivered by Outset CIC, provides additional support to women who would like to start their own businesses, and have not yet registered as self-employed or for those newly registered businesses requiring support to pinpoint areas for strategic development.
All of our workshops are taking place via our online training room – all you need is a laptop or tablet to join. Just sign up and we will send you the link to use to join us.
Social Media for SMEs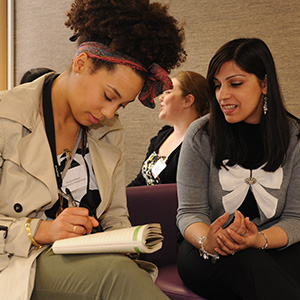 Not sure how to use social media channels effectively to promote your business and generate leads?
Friday, 14 August 2020
10:00 am – 12:30 pm
Online
Three Day Business Start Up Online Workshop Course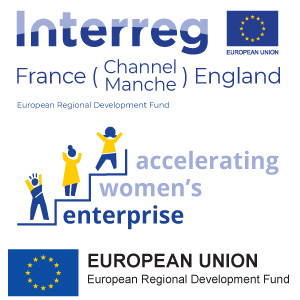 Free workshops designed for anyone thinking of starting their own business to help you explore ideas within a relaxed online environment.
Monday, 17 August 2020
10:00 am – 2:00 pm
Online
Introduction to Digital Marketing - Two day workshop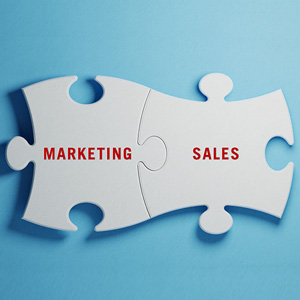 Want to know more about digital marketing and how it could help grow your business?
Tuesday, 18 August 2020
10:00 am – 12 noon
Online
Why getting your marketing right has never been so important - August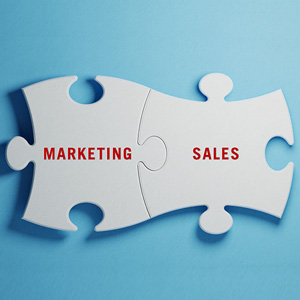 How you market your business determines if it will be successful or not. We help you ensure that your marketing strategy is fit for survival
Wednesday, 19 August 2020
10:00 am – 12:30 pm
Online
Using Instagram for Business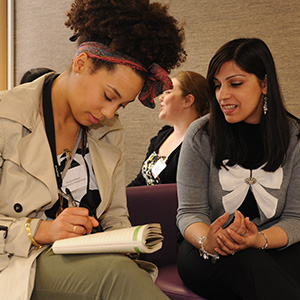 Boost your online profile and learn how to use Instagram to engage with customers and grow your business
Tuesday, 25 August 2020
10:30 am – 12:30 pm
Online
How to sell effectively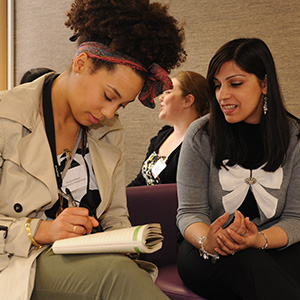 Want to learn the skills required to build an effective sales strategy?
Wednesday, 26 August 2020
10:00 am – 1:00 pm
Online
Introduction to Websites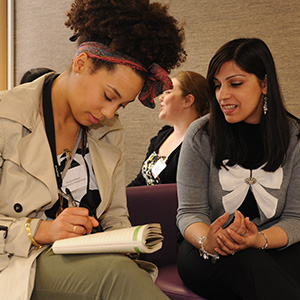 Want to build a website for your company but not sure where to start? We help you take those first steps to building your own website.
Thursday, 27 August 2020
10:00 am – 1:00 pm
Online
Using Twitter for Business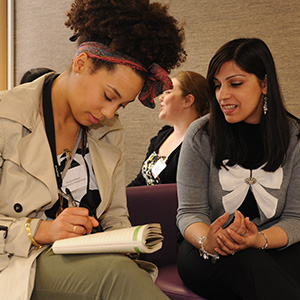 Want to learn how to use Twitter for your business to get results?
Friday, 28 August 2020
10:00 am – 12 noon
Online