The Accelerating Women's Enterprise project, delivered by Outset CIC, provides additional support to women who would like to start their own businesses, and have not yet registered as self-employed or for those newly registered businesses requiring support to pinpoint areas for strategic development.
All of our workshops are taking place via our online training room – all you need is a laptop or tablet to join. Just sign up and we will send you the link to use to join us.
Why getting your marketing right has never been so important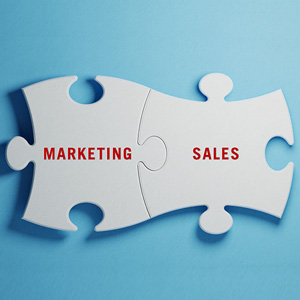 How you market your business determines if it will be successful or not. We help you ensure that your marketing strategy is fit for survival
Wednesday, 10 June 2020
10:00 am – 12:30 pm
Online
Three Day Business Start Up Online Workshop Course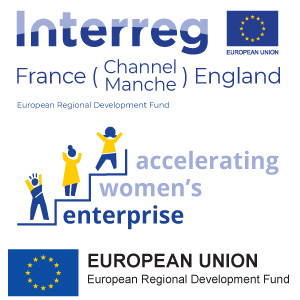 Free Workshops designed for anyone thinking of starting their own business to help you explore ideas within a relaxed online environment.
Monday, 15 June 2020
10:00 am – 2:00 pm
Online