Together we can help close the gender gap in business
Following on from the Rose Review, NatWest launched an exciting new programme called Back Her Business.
They are supporting a partnership with Outset, to reach out to engage, inspire and support women to consider and start their own business through training, mentoring and collaboration to help them succeed.
We're fun, friendly and particularly want to support women who have a few more challenges to overcome, including those with health issues, care responsibilities and returners to the labour market.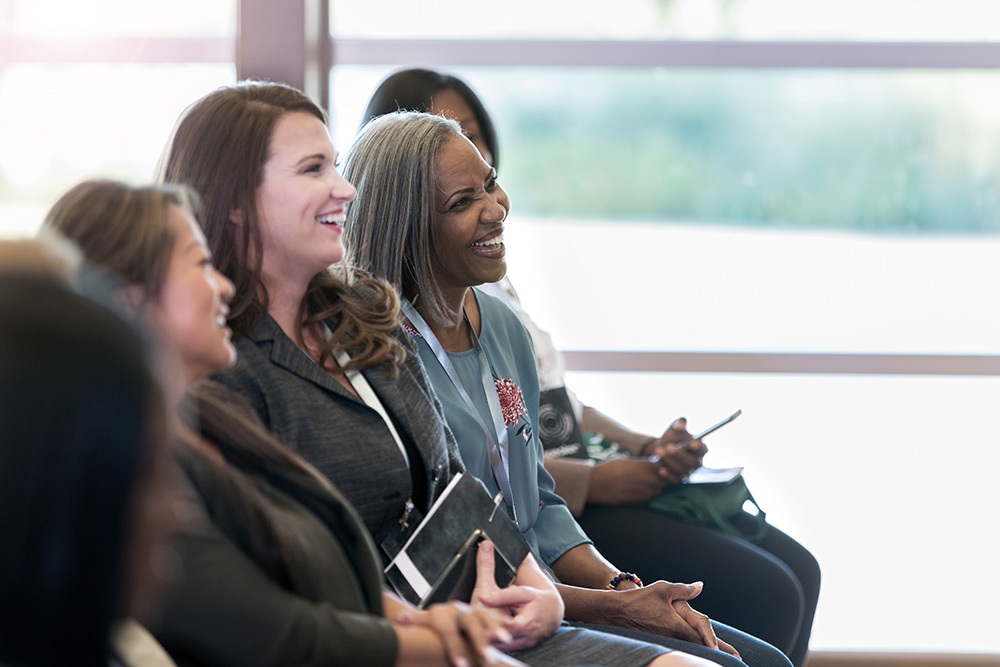 We are planning to run online webinars where women who have started their businesses, survived and thrived will tell their inspirational stories to other women.
There are also online workshops to help women decide whether enterprise might be a good option for them, where clients work to identify their own skills and strengths and use them to develop their business ideas.
And those who are more ready to learn all the things you need to know to start a sustainable business or thrive in self-employment can go on our Business Start-up course. Clients will be able to access 1:2:1 support with a specialist start-up advisor for additional support.
We haven't got any events scheduled right now but check back soon.

In addition, for those women who might want to raise start-up funds through crowdfunding, Natwest have collaborated with Crowdfunder. Natwest will give £1 million in grants up to a maximum of £5000 each year to successful projects. For more information please visit:
https://natwestbackherbusiness.co.uk