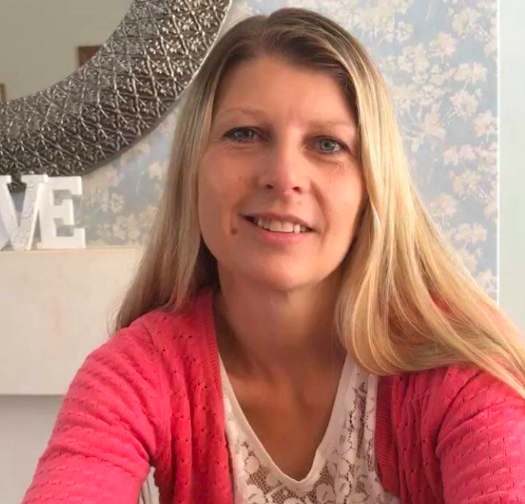 When the COVID-19 pandemic meant that she was put on furlough from her part-time job fundraising for a local charity, Sarah Nuttall-Worsley looked to her personal interest in health, fitness and nutrition as the inspiration for a new business.
With time on her hands, (home-schooling her two boys aside), Sarah felt that she needed something to focus on and that her long held dream of running her own business could come to fruition.
It was her sister-in-law who told her about the Accelerating Women's Enterprise programme and Sarah soon signed up to the Introduction to Self-employment workshop series. "The AWE programme helped me to set up my new business step by step – it was really helpful" said Sarah. "In addition, the 1:1 sessions helped me to work through my ideas for example the name of my business – Invigorate Nutrition Club, my charging structure and how to get a logo designed" she continued.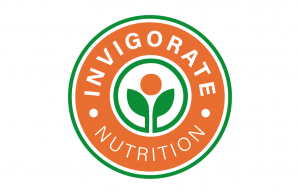 "I'm not very creative and the thought of sorting out my logo and coming up with the company name was a real challenge. The AWE programme was a real godsend and came at exactly the right time for me," stated Sarah. She continued, "The advisors were really down to earth – I wouldn't have had a clue about starting a business without them."  
"I love working with people and want to help them to lose weight, improve their wellbeing and become healthier in their eating habits," Sarah explained. "I can also help people to improve their fitness performance." Sarah is also training to become qualified as a fitness instructor and in a twist of fate, has discovered that both her father and her granfather were PT instructors in the past too. 
"It is really motivating to see the positive impact that my company can have on people, as many are struggling with their weight and health due to the lockdown, as well as life events such as the menopause or childbirth," said Sarah. "We have a Facebook community where we support each other and run 10-day challenges to motivate people, which has great results." 
Sarah is now back at work with the charity but is continuing her business around this. "Running my own business gives me the flexibility to work around my job and my family, dealing with clients at times convenient to both myself and them," Sarah explained. "My client base is growing steadily and whilst at the moment, much of my work is done online, hopefully I can get back to face-to-face meetings at some point."
She states, "It can be tricky juggling everything in my life but I'm loving the independence that comes with running your own business. It was the lockdown which gave me the opportunity to set it up and I'm very excited." She encourages other women to "Just do it! With the support of the AWE programme, you can gain the skills and knowledge you need to get things started." For more information on Invigorate Nutrition Club, visit her Facebook page