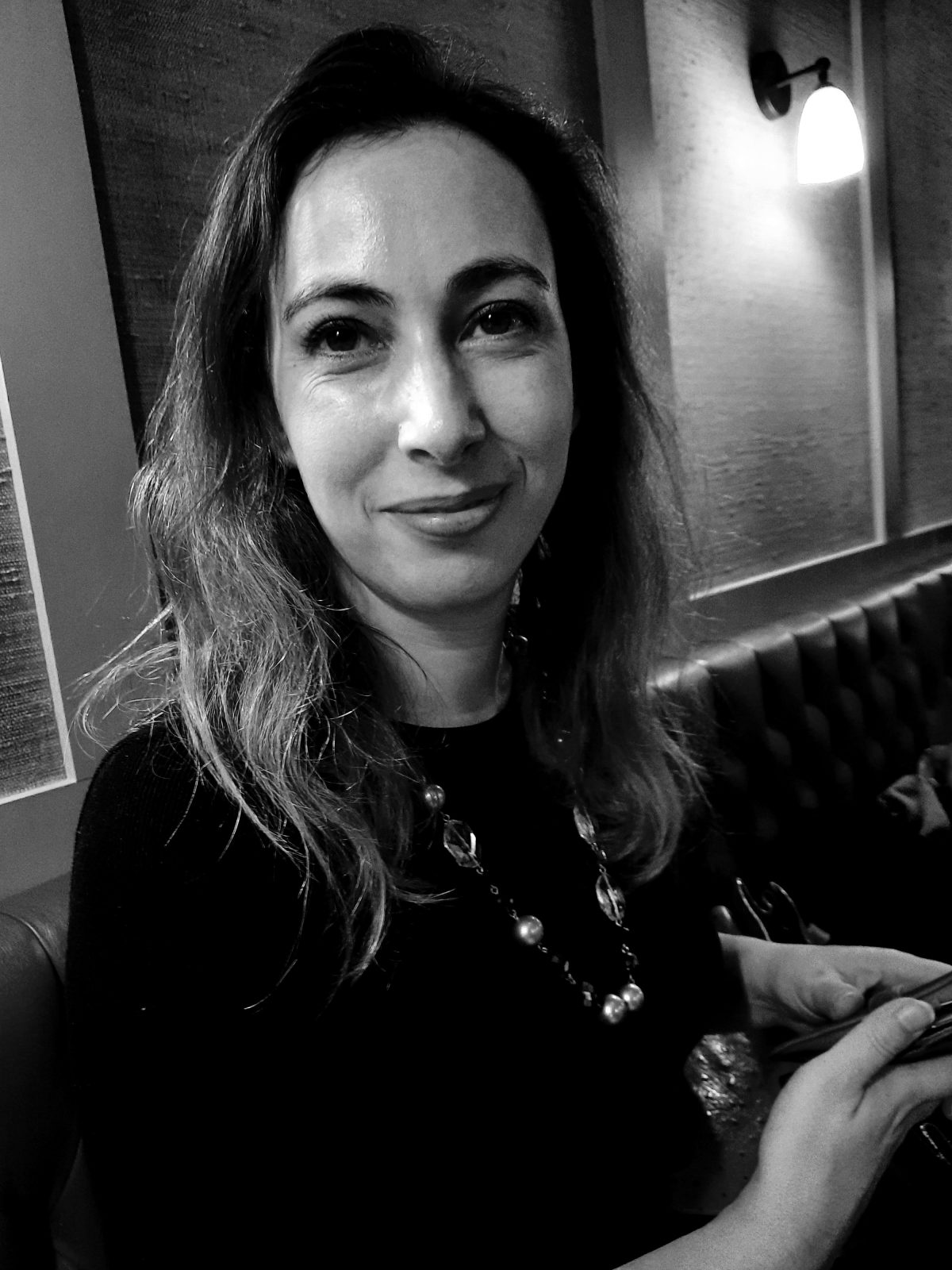 It was during the Christmas holidays in 2019, when Emily felt a strong desire to regain control of her own destiny. This feeling prompted her to take an initial review of her current situation and to consider more radical options to secure a greater sense of freedom and flexibility. With three children and a busy career, Emily raised how she was feeling with her husband, and they discussed ideas where they could, as a family, improve their quality of life, for now and for their future.
"In my head, I could visualise my own branding, in a contemporary building with large glass doors, with my name "Emily" in bold pink, running my own consultancy." When Emily was furloughed from her full-time job due to COVID, in the summer of 2020, she realised that working for an established firm was no longer a guarantee of job security. Being the main income earner, Emily successfully secured a temporary contract in the public sector. She knew the position, as part of the organisation's senior leadership team, would be challenging.
"The role I was in was, on paper, my dream job. Leading a large department, I poured all my energy into the role. However, juggling the intensity of overly demanding work commitments during the height of the pandemic was negatively impacting on my family and my quality of life and was becoming increasingly untenable."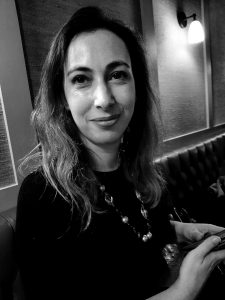 "My attributes and experience of bringing forward major regeneration and development projects were superfluous to the challenging dynamics within the organisation. Making the decision to resign was the first point in a long time that I gave myself the opportunity to really think hard about what I wanted from life and to be truly honest with myself about what was most valuable to me."
Having resigned, Emily knew this was now the opportunity she had to set up on her own, establishing Emily Consultancy Limited, offering "development and regeneration services, transforming redundant and neglected areas into stunning and meaningful places, for the benefit of her clients and their communities, both now and into the future."
Emily registered her web domain during the onset of the pandemic, when she was in full-time employment. "I think that at the back of my mind, I knew that I would ultimately work for myself, but I wasn't sure how to progress my ambition at that point in time."
"I think that my upbringing has played a significant impact on my career choices, having witnessed the risks of freelancing when your health suffers, within my own family, but I always knew that there was an entrepreneurial side to me, having previously run my own small business, called The Little Ballet Company, a dance school for young children in the Winchester area."
Throughout her career, Emily has built up a strong network of contacts and her ability in making projects happen gave her the confidence when it came to setting up on her own, but she still had some internal conflict.
"I did feel a certain amount of pressure, as my husband has recently retrained and set up his own counselling practice. His business has been affected during COVID, due to the difficulty in seeing clients face to face. I have for some time been the main breadwinner, so making the decision to give up a regular wage and move into self-employment wasn't the easy option for us as a family. However, I think there has been a healthy shift, which has allowed both me and my husband to get out of our own comfort zones and to both enjoy a more equitable balance, where both work commitments and family responsibilities are more evenly shared."
Throughout her career, Emily has valued the importance of networking with other women, who are significantly under-represented across the property sector and particularly at senior levels of organisations.
"I presented the benefits to a male managing partner on the value of joining the Association of Women in Property, which is a national organisation which offers great opportunities to meet people in the property industry at different stages of their careers, who can offer support to one other. There are real challenges that women today still face in bringing our true selves to work."
Emily discovered the Accelerating Women's Enterprise programme (AWE) online when she was searching for information about start-up support, which she describes as coming "At the right moment, as I was starting out in my new venture."
One of the first AWE events that Emily participated in was part of the International Women's Day celebrations where she joined a virtual yoga taster session. "I didn't know anyone, but it was fantastic to meet other women on the same business journey as me."
She followed this with other workshops, including marketing and social media, which helped to fill gaps in her knowledge. "The workshops were really well conducted and strengthened not just my technical understanding, but my own clarity and conviction."
"The free mentoring and training support was key to me as a new start-up. I thought it beneficial to begin building contacts with other women who, although not within the same industry as me, are facing similar challenges and dilemmas."
Emily had a 1:1 session with the AWE team, which was very helpful, where she explored the pressures of starting out on her own. A mentor helped her to consider how she would feel when she secured her first client, compared to maybe how she would feel securing work for an employer.
"This really helped to crystallise my focus. I secured private client work and am currently advising a local authority with their major regeneration sites, as their consultant, which gives me the flexibility to work on an interim basis."
"Launching a business during the global pandemic has been extremely testing. You have to keep faith and believe in yourself, as well as focusing on the reasons why you started the business in the first place."
"As a woman, I want to express a different dimension within the property industry, which reflects not only my technical assets, but also that of my personality. I believe that the qualities that I possess are absolutely unique within the marketplace and add real value to the client and to the legacy of the project."
"It is important to me that I fully understand and respond to the needs and aspirations of my clients, as well as having the mindset to shape a successful result, no matter how challenging!"
Her advice to other women starting a business is to keep reminding yourself of what you have achieved and are capable of, your own unique qualities and of the positive benefits working for yourself may bring to you both professionally and personally.
Emily does think things happen for a reason, even if they don't seem to be the best result at that point in time. There will always be situations that really test us, but how we respond to things beyond our own influence is within our scope.
"Keep focused, build your support network and always be really true to yourself. Having integrity and belief in yourself and your abilities will always shine through."
For more information about Emily Consultancy visit the website here or visit her LinkedIn page here