Kimberley Chandler – Cinnamon Yoga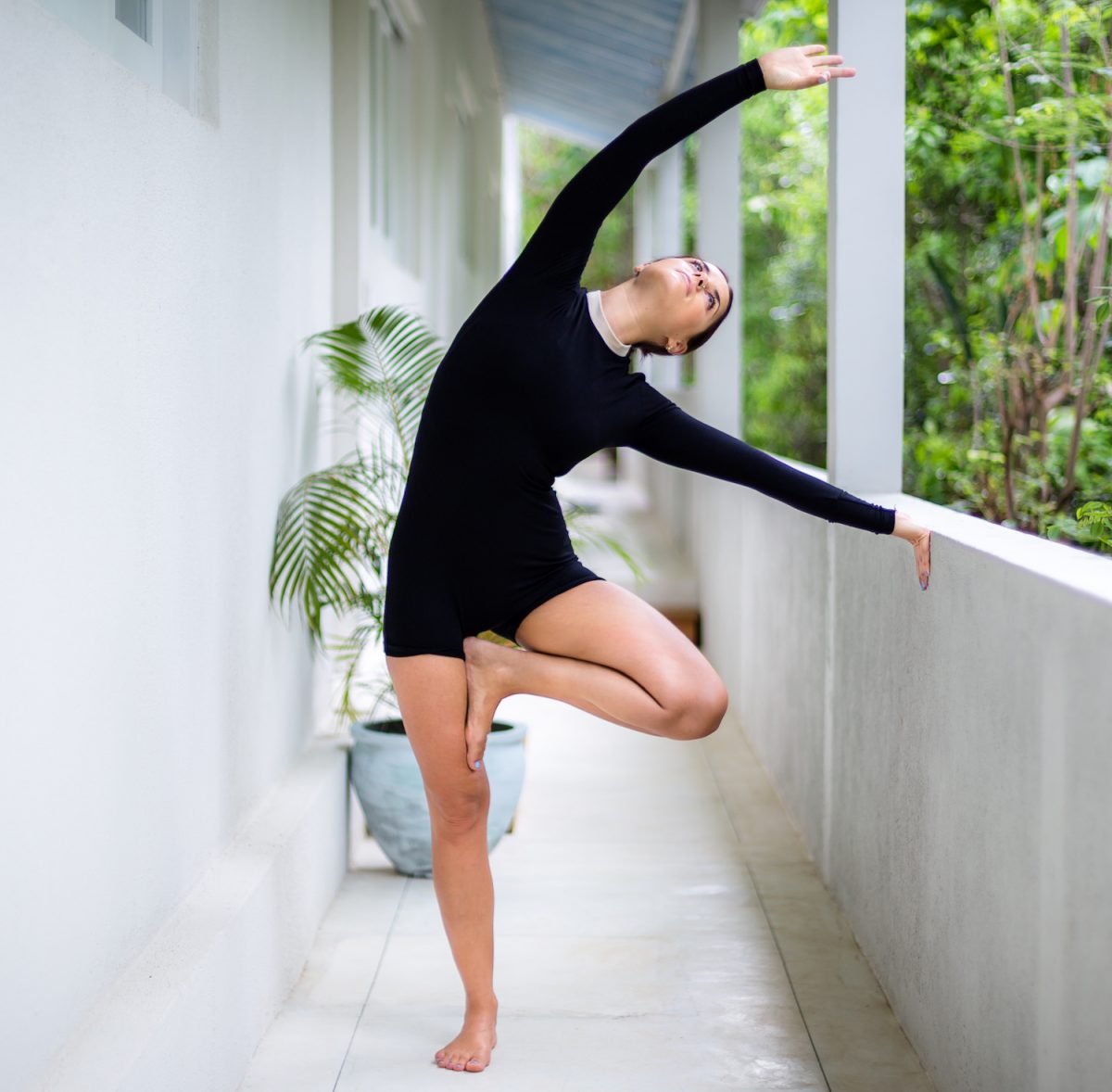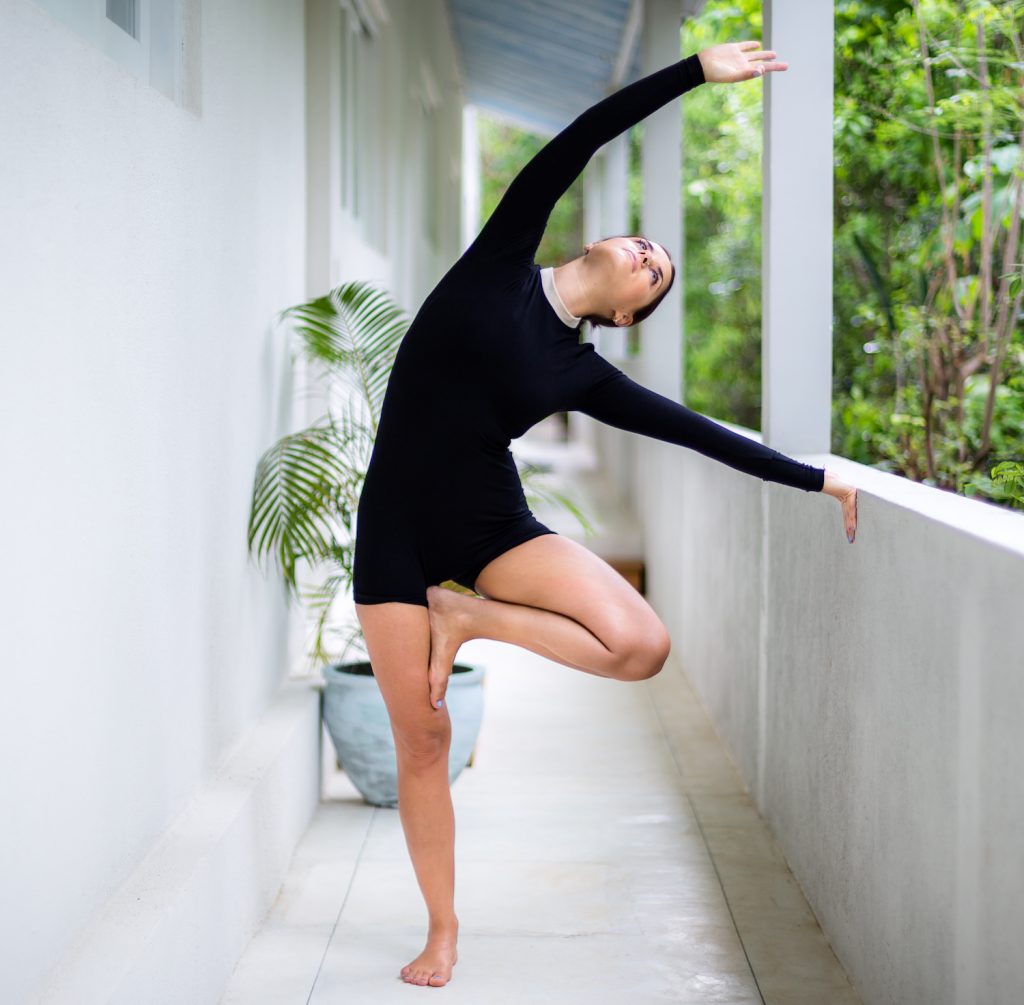 An ambition to spread her love of yoga and sharing its benefits with others was the inspiration for Cinnamon Yoga, set up by Kimberley Chandler in 2019. After resigning from her office job for a media production company in Brighton, she worked at Soul & Surf in India.
It was here that she was inspired to take up yoga and she soon began training as a yoga teacher in Goa. She then travelled to Sri Lanka where she found her first yoga teaching job at another retreat.
"I was sick of working in an office and when the opportunity to work abroad arose, I grabbed it and this then developed into a love of yoga which has become a career for me."
When she returned to the UK, Kimberley continued with her yoga classes in Cornwall at studios in the Truro and Falmouth area and this together with her background working in hospitality is behind her idea to combine a healthy café with a yoga studio.
Whilst exploring ideas for her new business online, Kimberley came across the Accelerating Women's Enterprise (AWE) programme and got in touch.
"It sounded like exactly what I needed, a non-judgemental environment that was as much creative as academic, where it was okay to not know what I was doing," said Kimberley. She attended a four-week programme of workshops together with one to one sessions with Pam.
"AWE has really helped with my confidence in knowing that my ideas aren't completely crazy or impossible! Meeting other entrepreneurs also made me realise that there are many others out there like me making it work, so I can too!"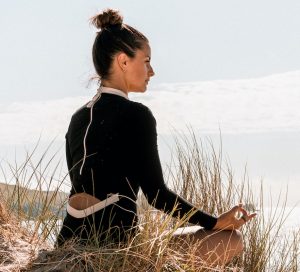 Kimberley explained that prior to starting the workshops, that she was apprehensive but once she started and the fact that she met with other like-minded new business owners, she enjoyed them. "I liked the fact that there was no jargon and it provided me with really useful tools such as the business plan which I developed through Outset Online," she added. "It helped me to realise that I needed time to plan my idea properly including working out a budget."
Kimberley is continuing to make plans for her business and is looking for a suitable property which has meant a lot of research into which locations would work best. "I have decided that I need to get the café side of the business up and running first to provide the income to develop the studio as I build my customer base."Kimberley is using social media, particularly Instagram and Facebook to develop sales leads with regular posts along with promotional support from the studios where she currently teaches yoga, and this has enabled her to build up a strong client base.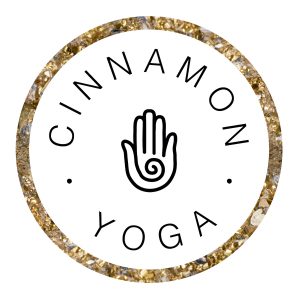 "Like many new business owners, it was the financial side of things which concerned me most," she stated, " However the skills I have developed through the AWE programme have enabled me to make sound decisions and plans to hopefully make my business more successful long term."
"I have to work hard at managing my time productively as I also still work full time at a restaurant in Truro, but this is helping to further build my knowledge of the hospitality industry." Kimberley said, "The approach that I am taking is slow and steady, but I hope that this way, I can avoid some of the risks of setting up your own business – I've learnt that preparation is the key to confidence!"
For more information, search Cinnamon Yoga on Facebook